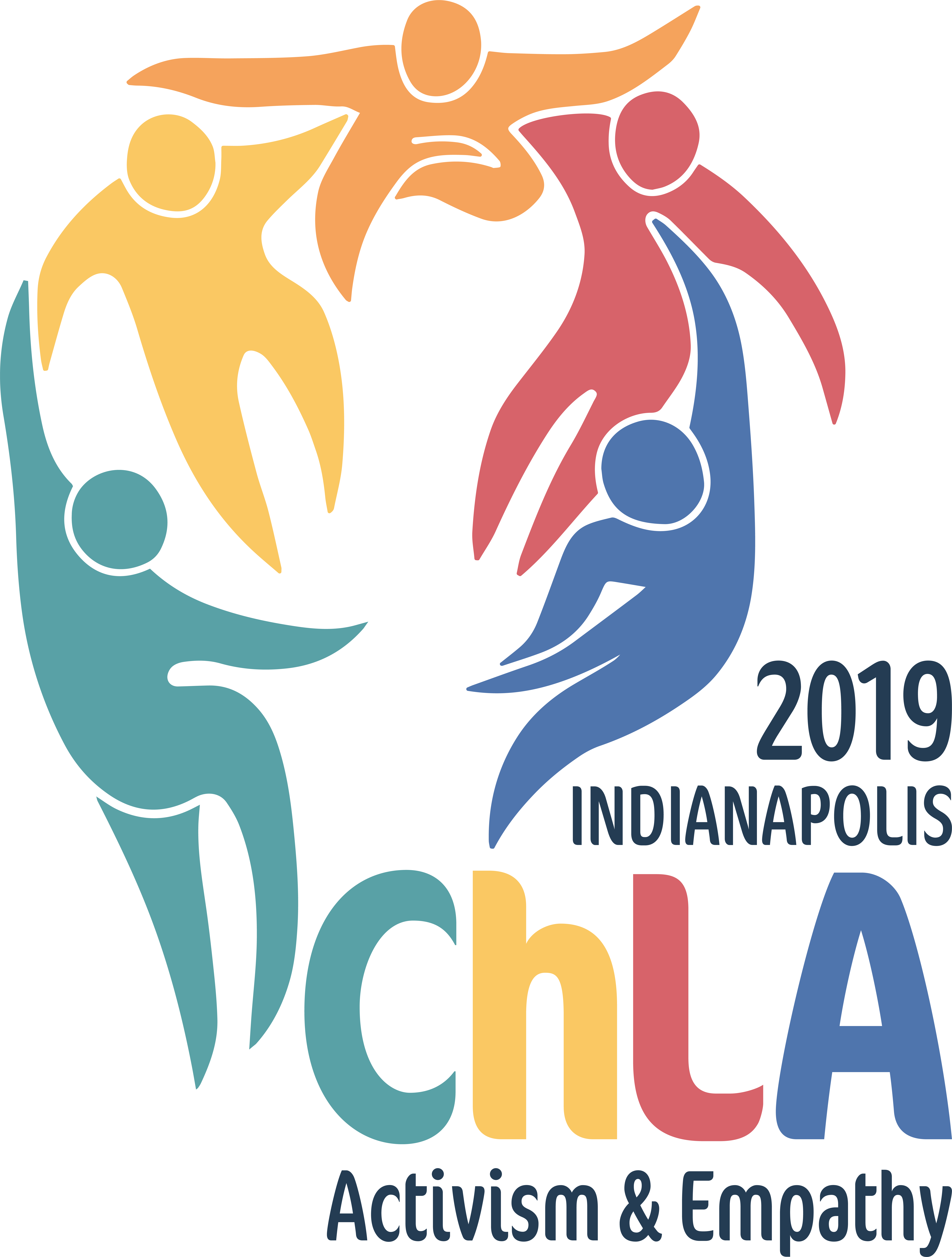 I am recuperating from a 5 night adventure. I flew to Indianapolis on June 12 for ChLA's 2019 conference where I presented my work about LGBTQ children's non-fiction picture books. There are only a handful of children's picture books that explore aspects of LGBTQ history and I discussed their transformative potential and limitations during my presentation: LGBTQ Children's Picture Books Now: Between the Past and the Future.
If we build a rich archive of children's nonfiction that centers diverse experiences of differently classed, raced, and gendered subjects we might just begin to create the type of critical consciousness needed to take account of various modes of oppression that work in tandem. We might also be able to imagine becoming queer as a project in empathy and understanding that forces us to rethink attachments to oppressive ideas, identities, and institutions that reproduce oppression, indignity, and injustice for a newly conceptualized all of us.
I was only there a couple of days before flying to Saratoga Springs, NY to participate in a workshop for an open access Introduction to LGBTQ Studies textbook project I'm contributing to. I'm writing chapters about queer theory and LGBTQ children's picture books. I'm so excited about this project because it will make information about two of my favorite topics available to students for FREE! It was wonderful to talk with folks who love all things queer! But, it was a lot of flying!