This weekend my family and I attended my not-so-little brother's wedding in NJ. He married an amazing man who my son has always called uncle, and it was the first time I cried at a wedding.
Topping off a perfect weekend was a package from Inhabit Media containing Elisapee and Her Baby Seagull and Families.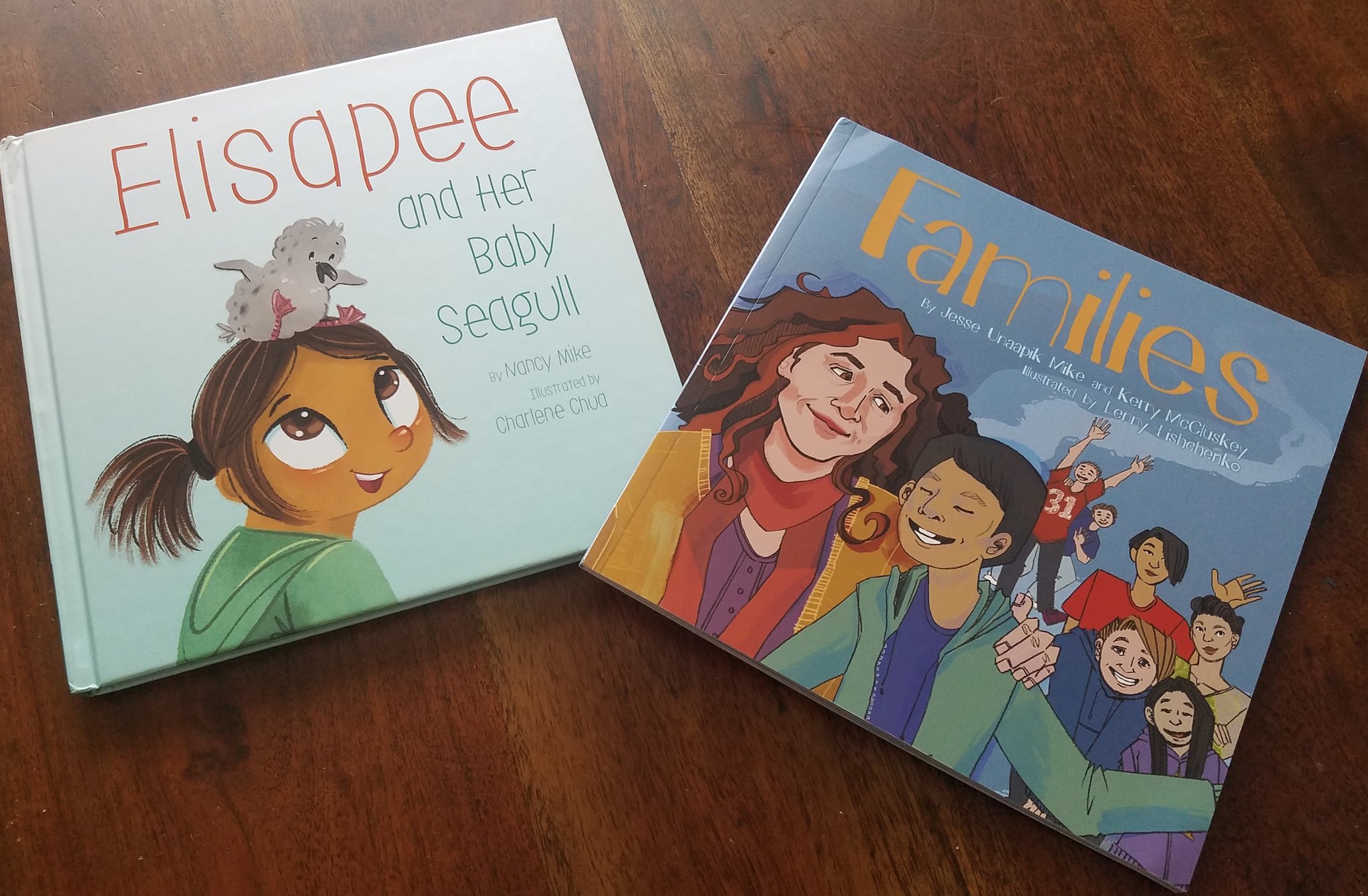 I can't wait to review these books! I already devoured Families and love it! Thank you Inhabit Media!